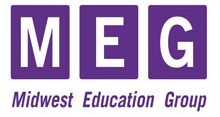 Midwest Education Group is a global community of English language educators and students. By offering ESL programs, teacher training programs, and professional opportunities for educators, we aim to embrace all who wish to join the modern global landscape of English language education.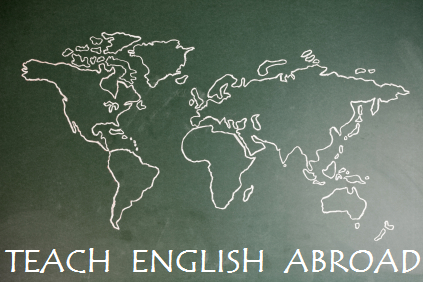 Want to teach abroad? Get global. Make a difference.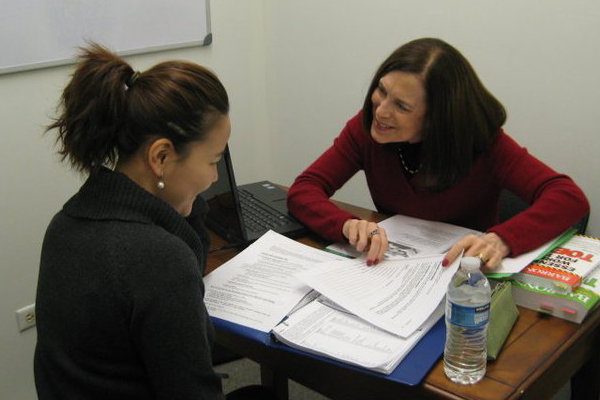 MEG Courses in Teaching English to Speakers of Other Languages  
MEG is staffed with experienced recruiters to meet your school's staffing needs. 
Through our TESOL school, we directly train teachers who aspire to work abroad. 
 If your school outside of North America is looking for talented, well qualified, native-speaking ESL teachers, please contact us today. 
MEG Teacher Professional Development Program is approved by Illinois State Board of Education